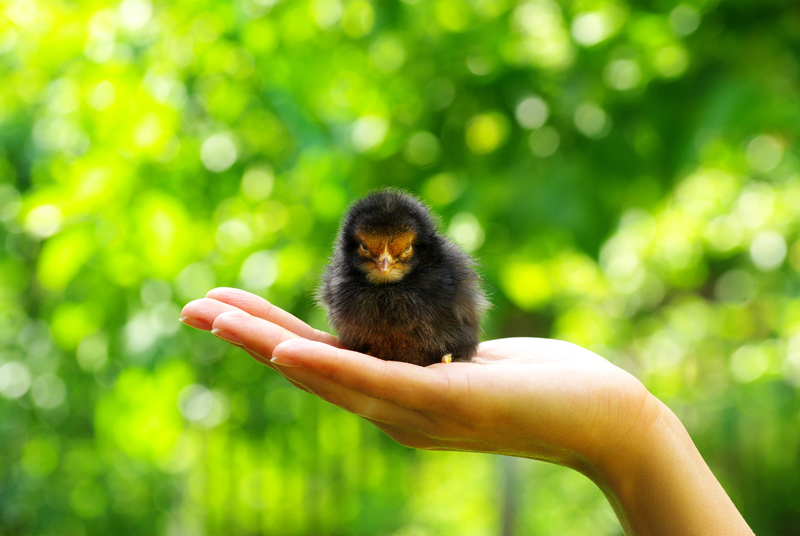 YOU HAVE A NEW BIRD, NOW WHAT?
CAGE
Is it the right size for your bird? Get a cage with a safe bar spacing for your size bird. Be sure the cage bar spacing is small enough to prevent the bird from escaping and/or getting its head caught between the bars. Cage should be kept free of rust and use only lead free paint to touch up.
Perches should be of a size that is appropriate for the bird, however, you do want to vary the size to some degree to exercise the bird's feet. All cages should have at least two perches preferably natural wood or rope perches. Make sure that you have adequate size and number of food dishes to accommodate food, water, fruit and veggies.
TOYS
Make sure toys are safe for your size bird - remember, all toys are not made safe for all birds - for more information, see Responsible Bird Care.
BIRD PROOF YOUR HOME
4. Toxic substances - spray cans.
5. KEEP YOUR BIRD OUT OF THE KITCHEN it's just not a safe place for birds. There are many toxic fumes to be found in the kitchen, hot surfaces and hot foods or water, cleaning supplies, soaps etc., knives and other sharp objects, slippery surfaces.
6. TEFLON ALERT: a particular warning needs to be given to Teflon pans (non stick pans) these pans under certain conditions will kill birds instantly.